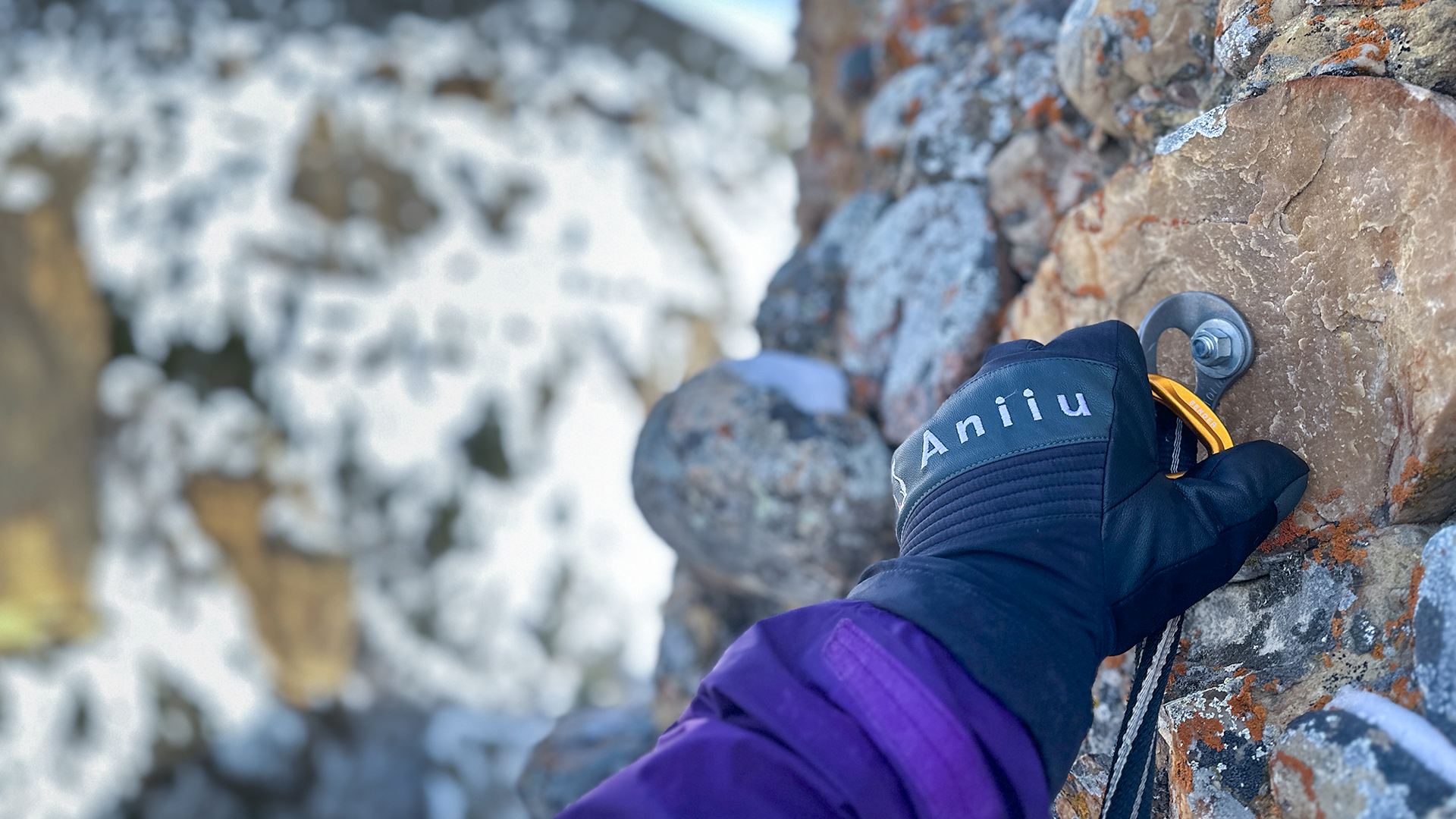 Gloves are an essential part of your winter outdoors kit. Whether ice climbing, skiing, hiking, walking, or being outside in the cold, gloves and mittens protect your hands from the elements. Creating quality gloves and mittens is what we do at Aniiu. 
At Aniiu we design and build the best gloves on the planet. Whenever possible, we use repurposed materials that would otherwise end up in landfills and we source the highest-quality, recycled bluesign® and OEKO-TEX®-approved textiles in our quest to create the perfect gloves.
Aniiu's founder
Doug
Douglas Heinrich has more than 30 years of experience designing, testing and manufacturing gloves. As a driven, long-time (we'd say famous, but then he'd be embarrassed) ice climber, Doug has climbed, skied and adventured throughout the world, with an extensive list of first ascents to his name and a climbing resume that's hard to comprehend. His expertise and real-world knowledge live at the heart of Aniiu and inspire our pursuit of excellence.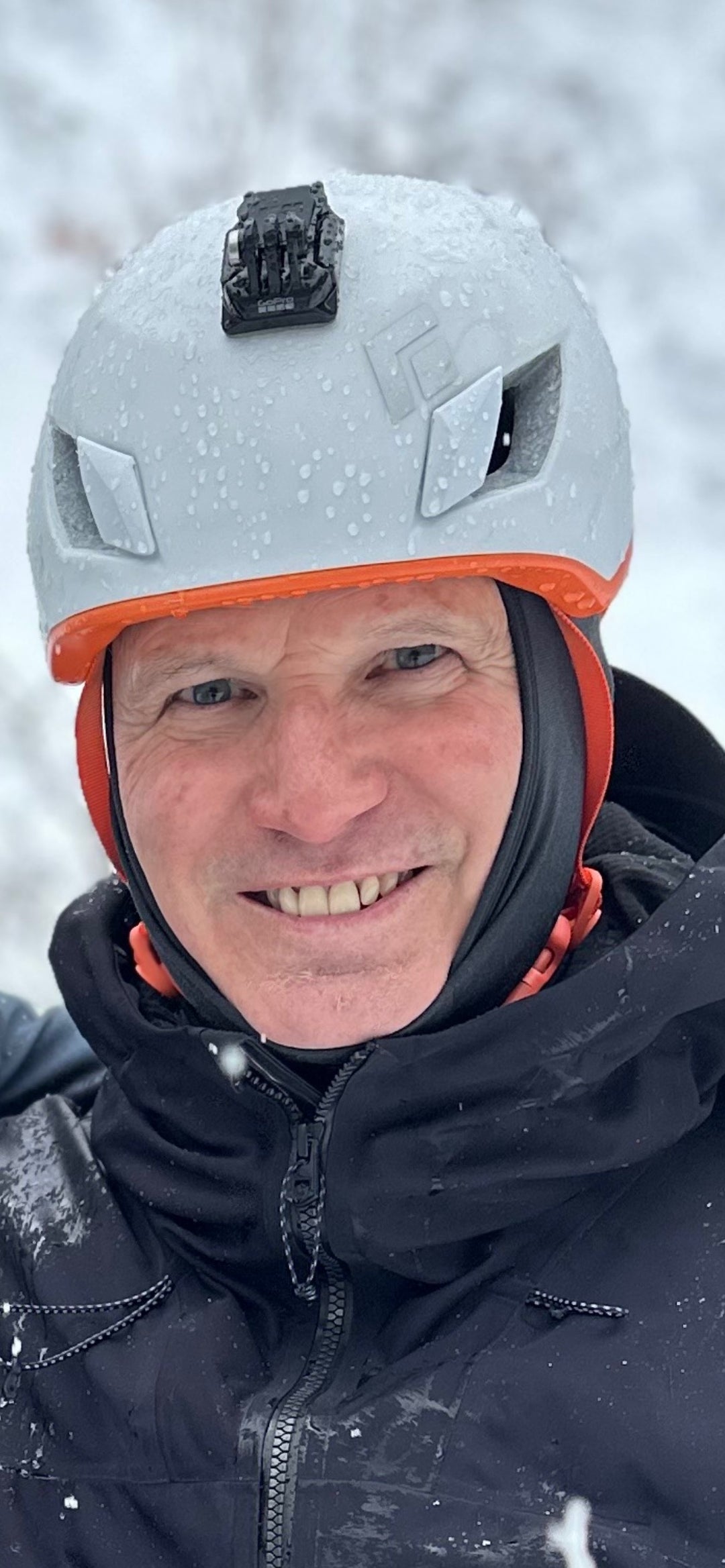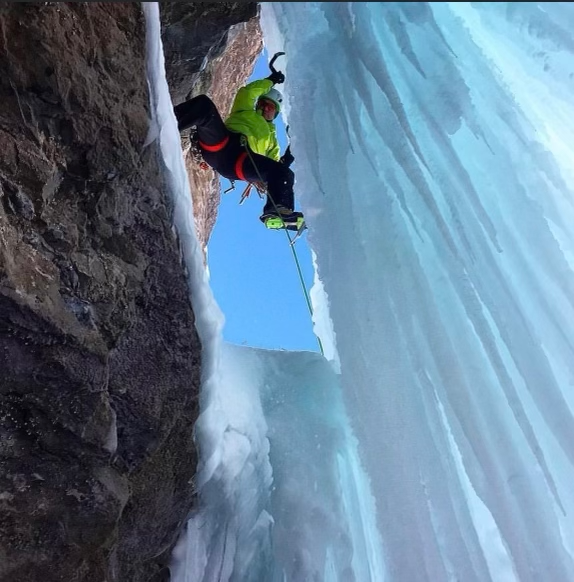 Doug's hands-on (pardon the pun) ice climbing experience, combined with his limitless knowledge of glove design has led to the perfect design and manufacturing partnership with Takashima, a Japanese third-generation glove manufacturing company. Takashima was established in 1936 and Doug started working directly with Kenzo Takashima more than 30 years ago. What started as a business relationship developed into a deep friendship as both men worked together to develop and build the best gloves available. Eventually Kenzo retired and Doug started working with Kenzo's son Jun, who eagerly welcomed the responsibility of upholding the strict Japanese manufacturing standards that make Takashima so distinguished.
Jun
Jun Takashima was born in Higashi Kagawa City, also known as "Glove Town" Japan. He studied at the University of Utah and graduated with a degree in finance. After interning in the outdoor industry for one year, Jun moved back to work in the family business in 2011. In 2019 he fully took over Takashima as the 3rd generation owner of the business.

Takashima Group takes their social responsibilities seriously. The business is WRAP certified, and provides their workers with a monthly food supply, monthly bonuses, and weekly lunches. The tannery they work is gold rated with the Leather Working Group (the highest and hardest ranking to earn from the Leather Working Group).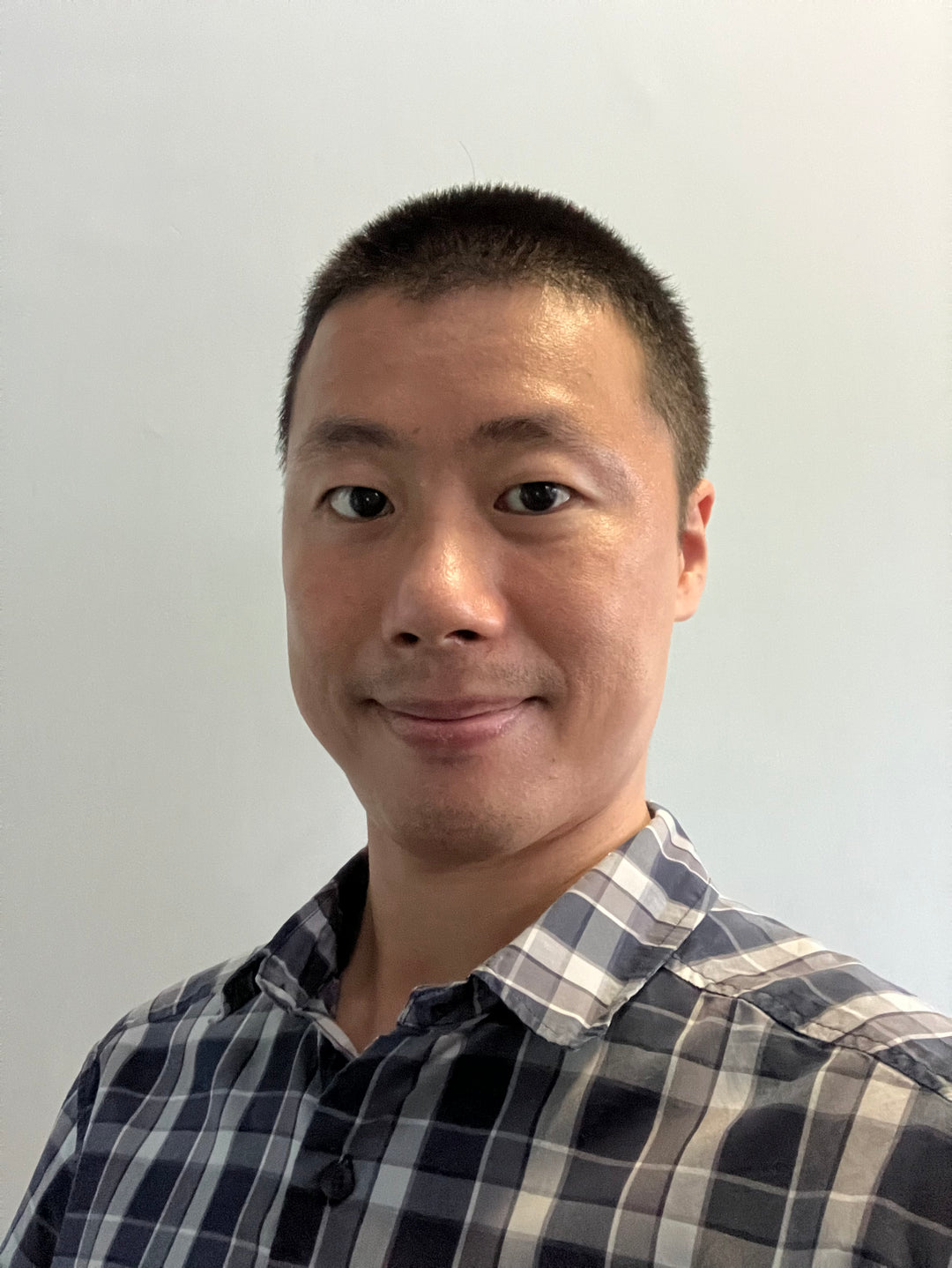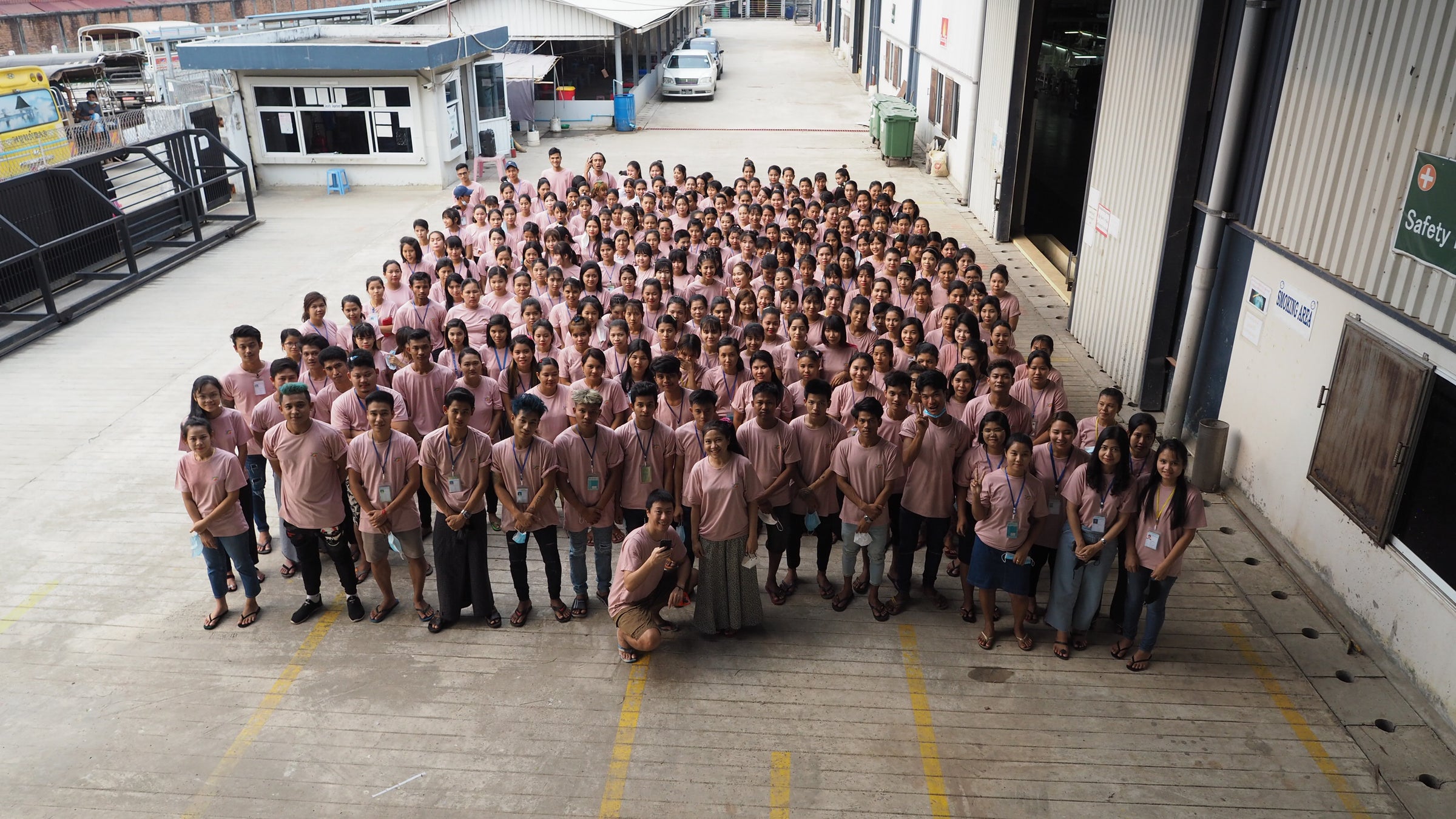 At Aniiu we're proud of this long-term relationship and the close, family-like ties we've developed with Kenzo, Jun and the whole Takashima organization. The design, materials and performance of our gloves personify this treasured relationship.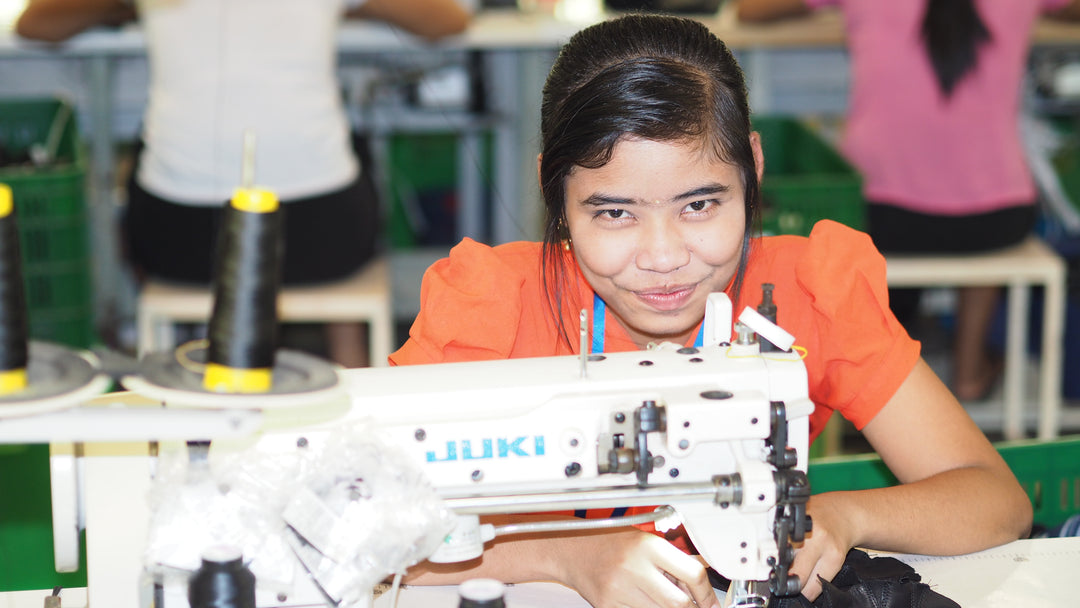 Aniiu's goal is to build the best gloves on the planet. To accomplish this goal, Doug envisioned creating a true employee-owned company where everyone at Aniiu is invested in the success and well-being of the operation. From product testing to the final realization of an exceptional design, we're all part owners. As a long-time participant in the outdoor industry, Doug knew that Aniiu could represent a different way of doing business and ultimately, it would become a better company because of it.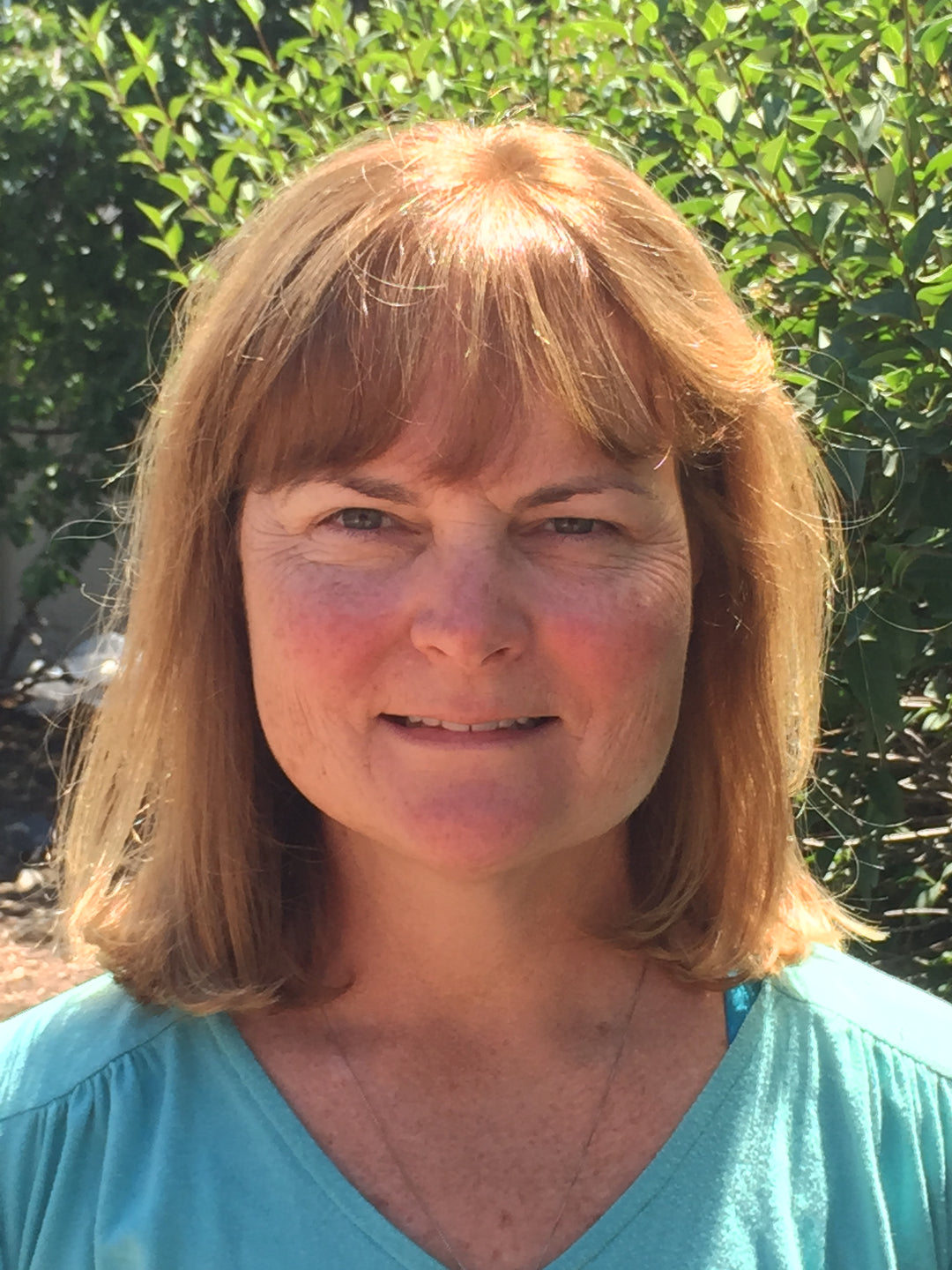 Colleen
Colleen has more than 25 years of experience marketing products in the outdoor industry. Doug, Colleen and Kenzo worked together many years ago, so when Doug asked Colleen to be part of Aniiu, she enthusiastically responded yes. During her free time, you will find Colleen skiing, hiking and mountain biking in the Wasatch mountains.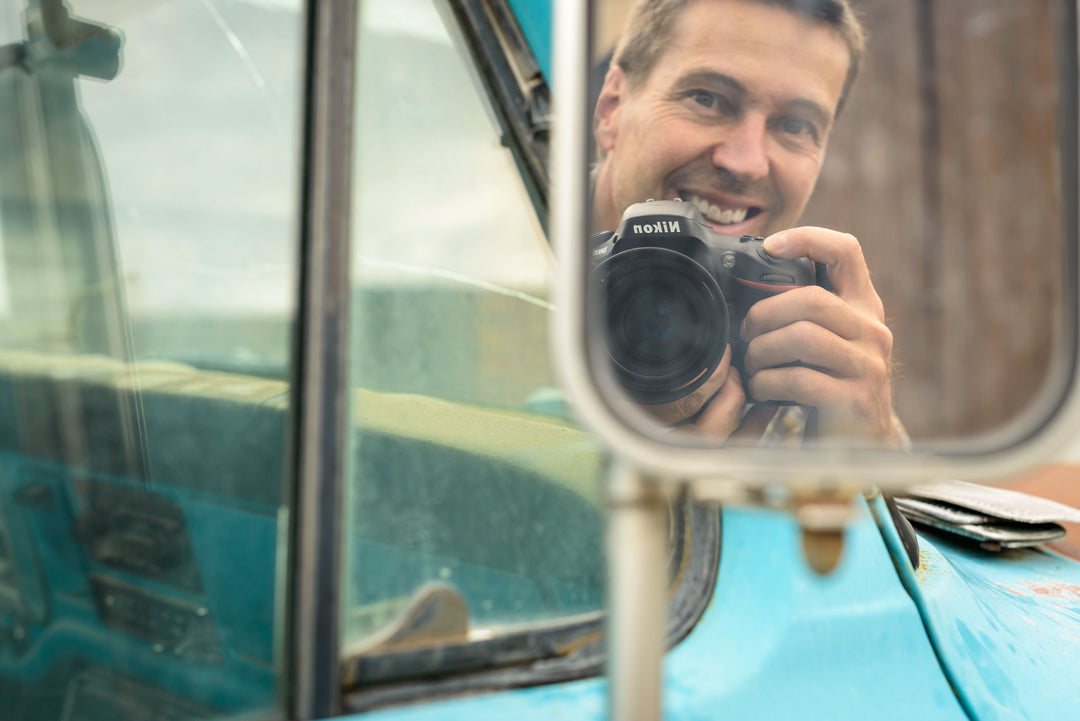 Stuart
Stuart grew up climbing in the Wasatch with his father and brother, who had him climbing the Grand Teton at the age of 12. He and his brother Bret (also famous and would be embarrassed for us saying) have many first ascents to their names and co-authored Rock Climbing Utah's Wasatch Range and Climber's Guide to American Fork/Rock Canyon, as well as Wasatch Climbing North and Classic Rock Climbs No. 11 Wasatch Range, Utah. Stuart has been a product and lifestyle photographer for over 30 years, with an impressive client list. He prides himself on listening to his clients and delivering stunning, nuanced images that capture the often-unseen moment. Stuart is currently working on product photography for Aniiu.
Fun fact: the penguin on our logo symbolizes Antarctica. Antarctica, to us, is the last pristine place on the planet. With so much of our world developed and overwrought, a remaining, untouched land represents an important philosophical ideal, and we can never lose sight of the future if we hope to keep Antarctica the way it is now.